Loyalty Rewards
What is it?
Whether you clean with Thieves® Household Cleaner every day or start your morning with NingXia Red®, keep the YL products you use and love most on hand. Through the Loyalty Rewards program, you get the convenience of your favorite products delivered from our door to yours every month. Always have what you need when you need it, whether that's a bottle of NingXia Red in your fridge or Thieves essential oil blend on the shelf!
Earn Product Credit
You can earn points toward future purchases with each Loyalty order. The longer you subscribe, the more rewards you will earn!
For example, when you place a 100 PV Loyalty Rewards order in your first three months, you'll earn 10 points each month to redeem for free products. Ordering more on your subscription? Earn even more points!
Months 1-3 earn 10% back
Months 4-24 earn 20% back
Months 25+ earn 25% back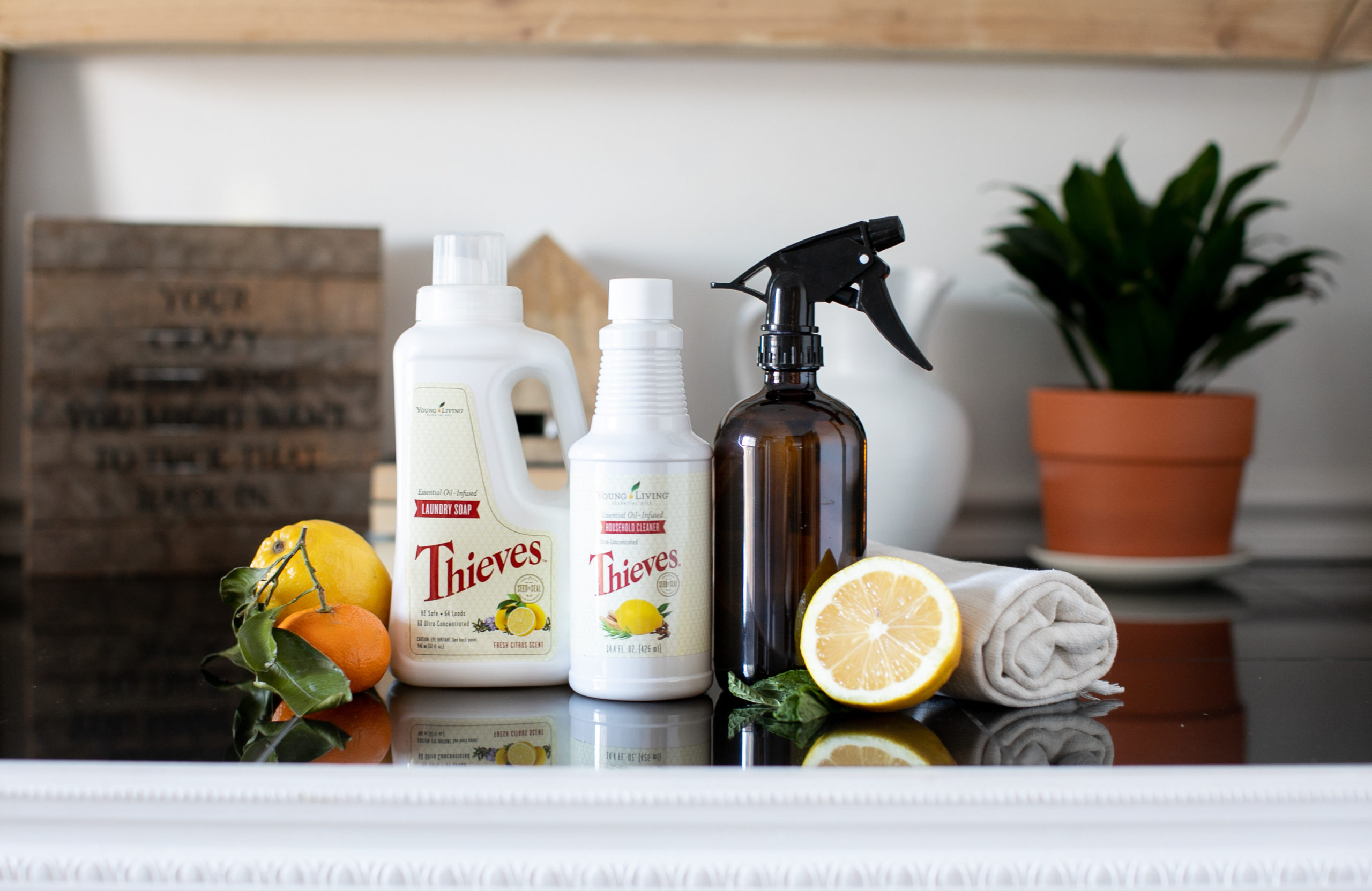 Free Loyalty Gifts
You can also earn free products with Loyalty Rewards! Make consecutive 50 PV orders every month and you'll earn free product every three months for the first year. Every 12 months, you'll get an exclusive blend for Loyalty Reward members!
Simply subscribe to Loyalty Rewards and make a 50 PV order or more! These Young Living favorites could be yours, free!
3 consecutive months: Peppermint Vitality™ essential oil, 5 ml
6 consecutive months: Thieves® Vitality™ essential oil blend, 5 ml

9 consecutive months: Melaleuca Alternifolia essential oil, 15 ml

12 consecutive months: Loyalty™ essential oil blend, a special blend that Young Living Founder D. Gary Young formulated exclusively for Loyalty Rewards members!
Other bonuses:
Yup! There's more!  You also get discounted shipping on your Loyalty Rewards order.  Also, when you place order of 190 PV, 250 PV 300 PV and sometimes more you can get special Loyalty Rewards promos only available to you when you place that PV amount in your one Loyalty Rewards order that month. Plus! Free shipping on all orders over 100 PV